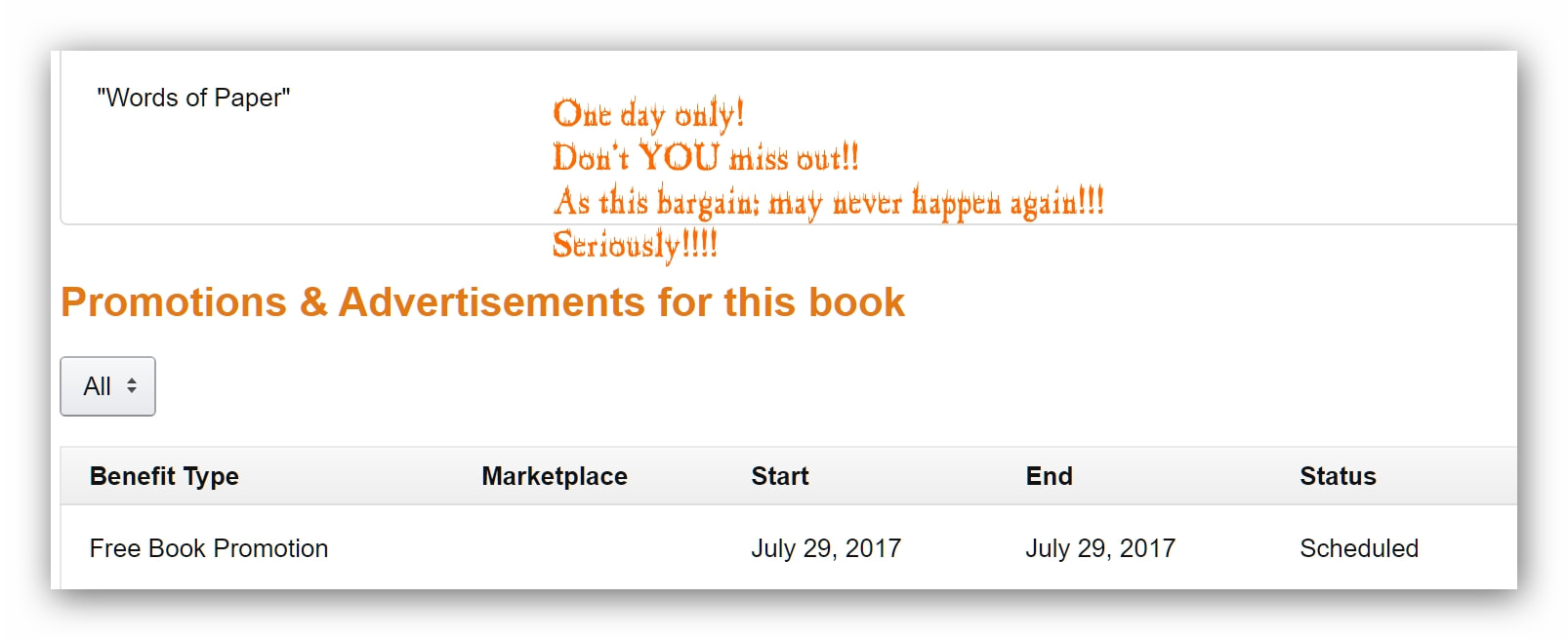 Have you wondered why?
This series The Mouse's Diary has won as many awards as has done already?
Well here is your chance to experience real Author magic, in a novel that captivates children whole heartedly.
As such I also invite you to write a review after seeing the story and share your thought's upon both the story and those full page colour Illustrations drawn to enchant you as the reader.
www.amazon.com/dp/B00OBBBKMQ